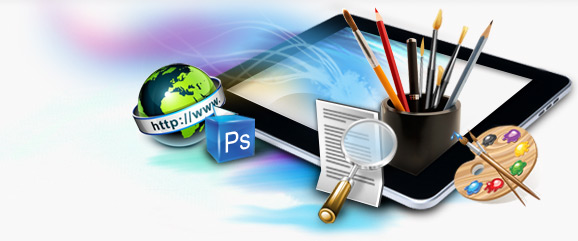 Reno Website Design and Hosting.
Today if your in business, have a cause you want others to know about or just want to promote your favorite hobby, you'll need a website to get the word out to everybody.
Right now, somebody is looking for your product or service on google or bing and instead of finding you, they are looking at one of your competitors websites. In the 21st century the phone book is dead (how many times have you tossed it when they left it at your door?) With a good website you could be talking with new customers right now. Otherwise your competition is. It's just that simple.
Reno Website Development and hosting with RenoGeek can help you with every phase of creating your website. From domain name registration, design and promotion. Setup with expert SEO techniques, RenoGeek has already done it all. For hundreds of clients since the very first websites came out.
RenoGeek can help you with your Website development goals no matter if your just doing your 1st website or need to punch things up to the next level with better design, SEO or learning how to use social media.
We can set up a CMS (content management system) that will let you run the day to day show. Or we can take care of everything so you can just keep your business running without the worry of website upkeep.
Websites work to promote you or your business 24/7. And if you don't have a website and people look for your business, they will only be reading what others have had to say about you. Without anybody seeing what you would like the world to know about yourself or the business you have spent so much time trying to build.
Your website gives you a very effective tool to communicate with your present and future clients and to build a image of your business you'll want the world to see. Call RenoGeek today and learn more on how to get started down this exciting communication path.