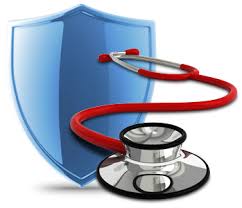 Reno Virus Removal Services:
RenoGeek offers superior virus removal services to those in the Reno Nevada area. Unlike many technicians today James, the owner of RenoGeek is a professional  programmer and fully understands how viruses are created, spread and infect computer systems and networks. RenoGeek not only uses expert level commercial antivirus products but a host of in-house software and dedicated virus removal hardware not found at most repair shops.
RenoGeek does not waste time with quick scans that miss large parts of your computers file system. Instead we have the software, hardware and time to do full scans of everything on your hard drive. And all scans are performed in a special environment outside of the Windows or Mac operating systems to insure that the viruses are not running in the background and interfering with the cleanup. Once the virus is removed we then go into your operating system and update / upgrade your antivirus products and change settings on your computer to protect it in the future.
Your system is then tested again to ensure a full cleanup before being released back to you. Using our hardware and special techniques RenoGeek has maintained a much higher success rate then the industry average.